B

usiness hours, other services

BV Partners Law Firm is available on the postal address, phone- and fax-numbers as described above on every workday between 9 am. and 7 pm. CET, whereas our email addresses as detailed in the "Contact" section work non-stop.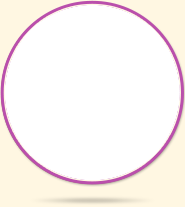 Our administrative staff sends an instant e-mail message to the relevant person about any and all incoming document and phone call, in the meantime they provide immediate answer and guidance to our clients in organisational matters, as far as it can be addressed without legal qualifications.
BV Partners Law Firm established direct connection with the on-line cadastral registry system called TakarNet, created and maintained by the relevant department of the Ministry of Agriculture, which stores all registered land registry data in Hungary. With its help we can on-line access deeds of ownership and maps of Hungarian properties, and can impose a permanent watch on properties.
Access is also ensured to the nation-wide Company Registry and Information System, created and maintained by the Ministry of Justice with the purpose of providing on-line access to all public company data stored at Higher Courts acting as company courts, with its help a full up-to-date company data is available to our Clients, also copies of submitted and publicly available company documents can be downloaded for reasonable costs.
Moreover, as mentioned before, BV Partner Law Firm closely cooperates with accountants, auditors, tax-advisors, and translation offices, by which we forward them the requests of the clients as necessary and manage their performance, including organising and supervising the most efficient structure of co-operation.
In full compliance with the applicable laws and the relevant regulation of the Budapest Bar Association, BV Partners Law Firm also acts as escrow agent and thereby takes, guards and handles money and objects in escrow.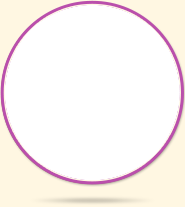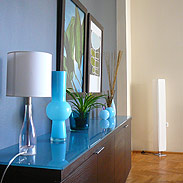 BV Partners Law Firm offers two basic legal fee structures: a fixed fee and an hourly fee scheme:
The fixed fee scheme is usually applied for services, the work requirements of which can be well estimated in advance, or if the service is of a single transaction nature. In such cases the legal fee usually covers a certain quantity of legal services or an individual service. In case of the hourly fee scheme, the basis of calculation are the work-hours rendered, which is being recorded by our individually developed time-sheet software, which keeps track of all works rendered by our colleagues on a daily basis, registering the exact time and subject of the activity of our team.
BV Partners Law Firm provides new clients with a first consultation session on a no charge basis, provided that is being followed by an assignment to our law firm. Should the client decide to refrain from our assignment, a one-time consultation fee is applied.
Our attorneys each dispose over the mandated individual professional liability insurance with a maximum coverage of HUF 5,000,000 (being app. EUR 16,000) per damage, but our firm also has an additional professional liability insurance in place with a coverage of HUF 100,000,000 per damage, that is provided by Allianz Hungary Insurance.