I

ntroduction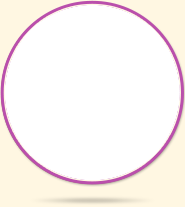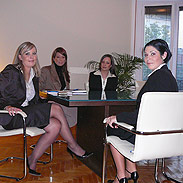 The lawfirm Bolevácz és Vörös (BV Partners Law Firm) was founded in spring 2007 in downtown Budapest, Hungary by attorneys dr. Eva Bolevácz and dr. Veronika Vörös.
The two founding partners were later joined by three more attorneys: dr. Dóra Végh-Nádas and dr. Zsuzsanna Petrovics-Szabó have been members of the firm as trainee lawyers before, while dr. Máté Kakas brought significant international legal experience onboard in 2012.
Work of our attorneys is being supported by five trainee lawyers: dr. Mónika Csicsák, dr. Nagy Katalin, dr. Zsanett Diána Papp, dr. Barbara Anna Pakó és dr. Donát Bálint, whereas administrative matters are being coordinated by Ms. Tímea Bárány.
In 2013 we moved into our new offices located in Budapest's 5th district, where we can serve our clients on a much larger office area and with a far broader scope of services.
The new location, and unchanged contact details of BV Partners Law Firm are as follows:

Address: H-1053 Budapest, Veres Pálné utca 9. I/2., Budapest, Hungary
Phone: +36-1-354-0733
Fax: +36-1-354-0732
Aim of BV Partners Law Firm is to provide small- and mid-sized companies and larger corporations as well as private persons with practical and client-focused legal services in addition and beyond the classical attorney services.
In order to achieve this goal and to ensure complete satisfaction of our clients, BV Partners Law Firm focuses on constantly monitoring the business and legal requirements of our clients so that our legal support could best suit the clients' interests, thus enabling mid-term and long-term legal strategies to be drafted and applied.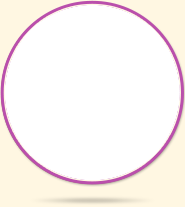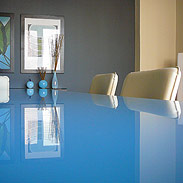 Moreover, BV Partners Law Firm is putting great emphasis on the constant education of our colleagues, particularly by supporting them in acquiring specializations in particular legal fields, due to this effort, one of our lawyers has a certified labour law specialisation since 2010, while another colleague of ours is a registered public procurement advisor since August 2011.
In August 2012 our firm joined "JOGPONT" Network, a project co-funded by the European Social Fund as part of the New Hungary Development Plan, which has the objective of facilitating employment-, social security- and corporate law advising to individuals and groups, as well as legal advising of employers, employees, small businesses and startups in order to prevent litigation and to foster evaluation of legal cases.
BV Partners Law Firm is party to a permanent professional cooperation agreement with dr. Dániel Vigh, an individual attorney, who is mainly active in criminal law.
BV Partners Law Firm also closely co-operates with a number of accountants, auditors, tax-advisors, and translation offices to ensure complete service scope to our clients, to their best use.