More than 15 years of experience Bolevácz & Vörös Law Firm was founded in 2007. Under the leadership of its founders, Dr. Éva Bolevácz and Dr. Veronika Vörös, the firm has developed steadily over the past decade and a half: today the firm has more than twenty staff members serving its clients at the highest possible professional level.

A practical and business-oriented view Our aim is to provide our clients with practical, business-oriented legal services in all areas of commercial and civil law, in addition to our traditional legal work. We know and understand the demands of the business world and accordingly provide our partners with up-to-date, easy solutions.

Cross-border competences, extensive network of partners We use English and German as our working languages to provide a personalised and efficient service to our foreign clients, and we have English and German legal translators on staff. For cross-border transactions, we have reliable, experienced legal partners in many countries. We work in close cooperation with accounting, auditing, tax consultancy and translation firms with extensive experience and capacity.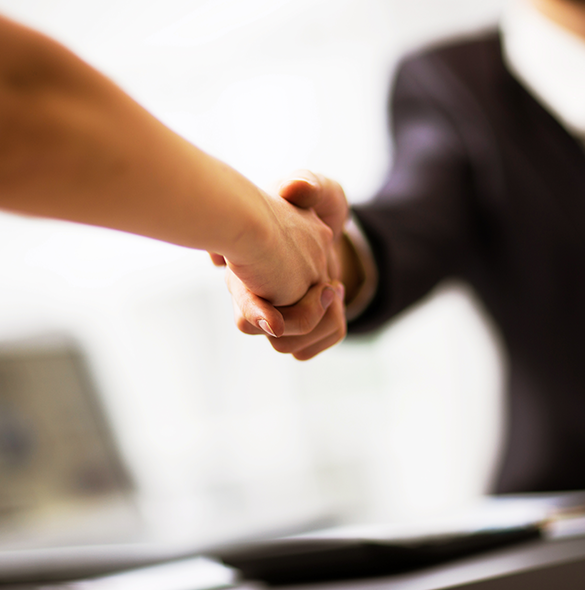 More than 15 years of experience.